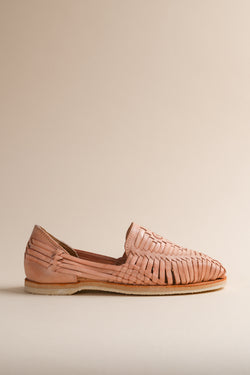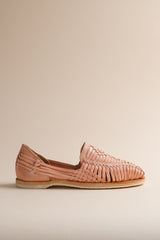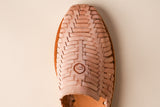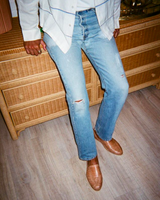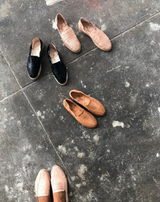 Men's Huaraches in Whiskey
a Handwoven braided leather shoe made in Michoacán, México. The name 'huarache' comes from 'kwarachi' in the Purépecha language spoken in the highlands of Michoacán.
Our Huaraches run a half size large so we do recommend sizing down if you are a half size.
You might also consider....