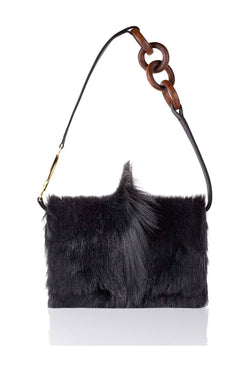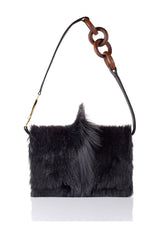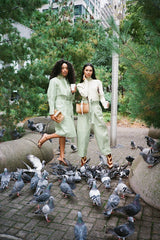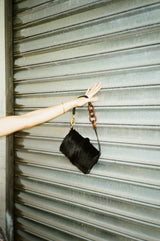 Lijadu Billfold in Springbok
This strap is entirely hand carved from one solid piece of hardwood in Kenya. 

This bag will never go on sale. It will be released in small batches only. It exemplifies how we define both luxury and sustainability. 
Leather, byproduct springbok, rosewood. 
You might also consider....